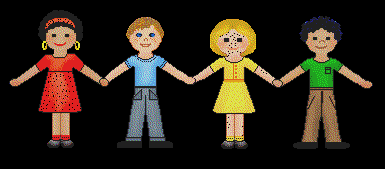 Just like the Washington, DC metro area rail's slogan of "If you see something, say something" to educate the public to report a suspicious package or activity, a similar approach should be taken to report suspected child abuses.  There have been many occasions where Washington, DC Metro stations closed due to investigating suspicious packages, delaying travel and causing inconvenience.  Yet, the inconvenience is minor, if it helps to prevent harm to the public.
I recall running the Army Ten Miler race one year when a suspicious package was discovered in the middle of the race. It resulted in the race course being diverted in the middle of the race, nullifying the 10 mile certified course and confusing runners.  No bomb or anything to harm runners or spectators was discovered.  Yet, the risk of harm was well worth the cautionary measures taken.
There may be many reasons why persons are reluctant to report crimes, including those involving children. As a society, we must work towards lessening those reasons. While it may seem apparent to some to report any suspicious activity, others may choose to look the other way. And education is the key. In the area of reporting child abuse, in addition to tightening any legal reporting loopholes, an educational campaign is also warranted.
As ESPN's Matt Millen said, "If we cannot protect our children, we are pathetic as a society."  So, if you see something, say something to report suspected child abuse.
Debbie Hines is a lawyer, former prosecutor and legal commentator appearing in national and local media including CNN, the Michael Eric Dyson Show, XM Sirius radio, NBC , ABC and CBS -Washington, DC affiliates,  NPR, the Wall Street Journal, Washington Post, USA Today, Black Enterprise among others.  She founded LegalSpeaks, a progressive blog on gender  and race in law and politics.  She also writes for the Huffington Post.